Jan 19, 2021 01:10 AM Central
Shawna Cale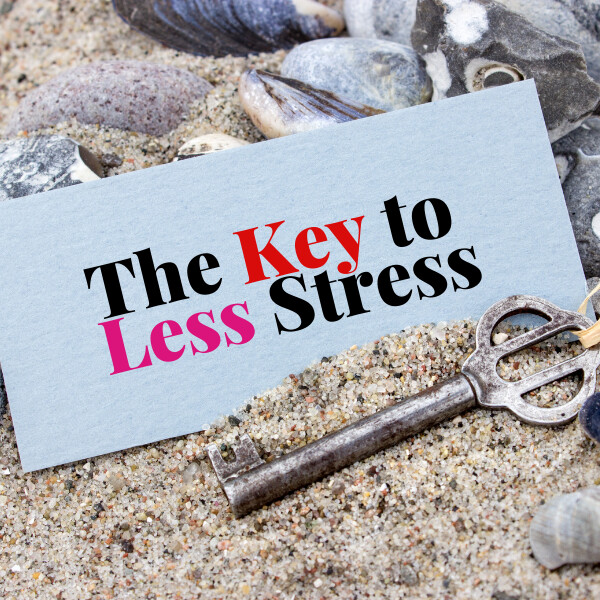 We live in a stressful world. People today are more stressed than ever. How do I know? The number one sign you are stressed is disease, and it is at an all-time high.
So what is the key to less stress...
Read more...
Jan 18, 2021 12:17 PM Central
Shawna Cale
So many women want to live their best life. They want to be healthy in all areas and no matter how hard they try they feel weighed down, overwhelmed, exhausted by… something.
This was me for years and what propelled me on a journey to discover...
Read more...