THIS IS JUST THE BEGINNING!
MY GOAL IS TO SERVE YOU ON YOUR WELLNESS JOURNEY.
IF YOU HAVE QUESTIONS OR NEED HELP CONTACT ME AT 405-320-9192
As we know our world is changing and social media is making it more and more difficult to share what we believe in without being censored. As a physical therapist, Certified Life Coach, Holistic Health & Wellness Educator I want to share natural health that can help you live an exceptional life. That is why I am moving my Young Living Newsletter and in the near future I will be moving my classes and trainings here too.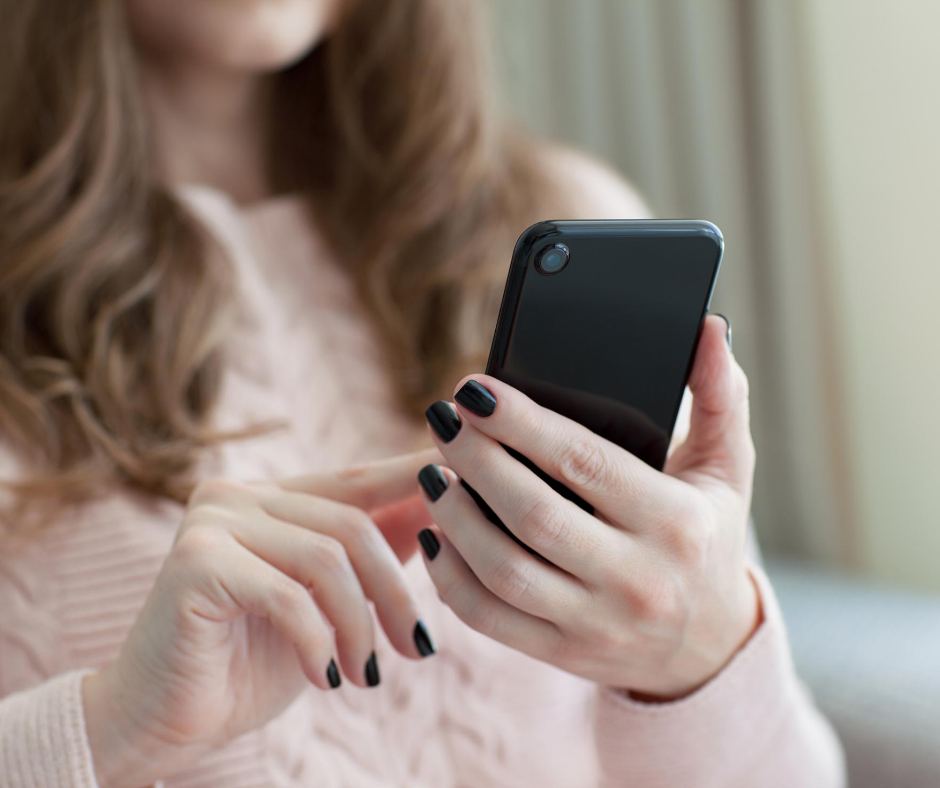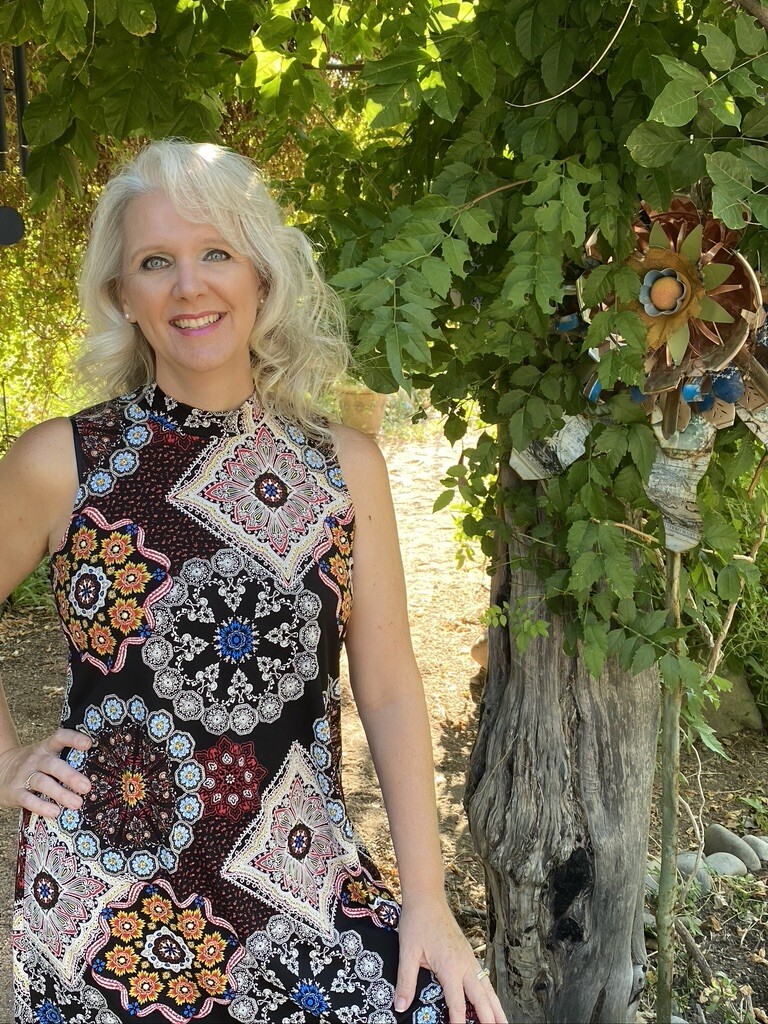 Unlock The monthly newsletter