Important Announcements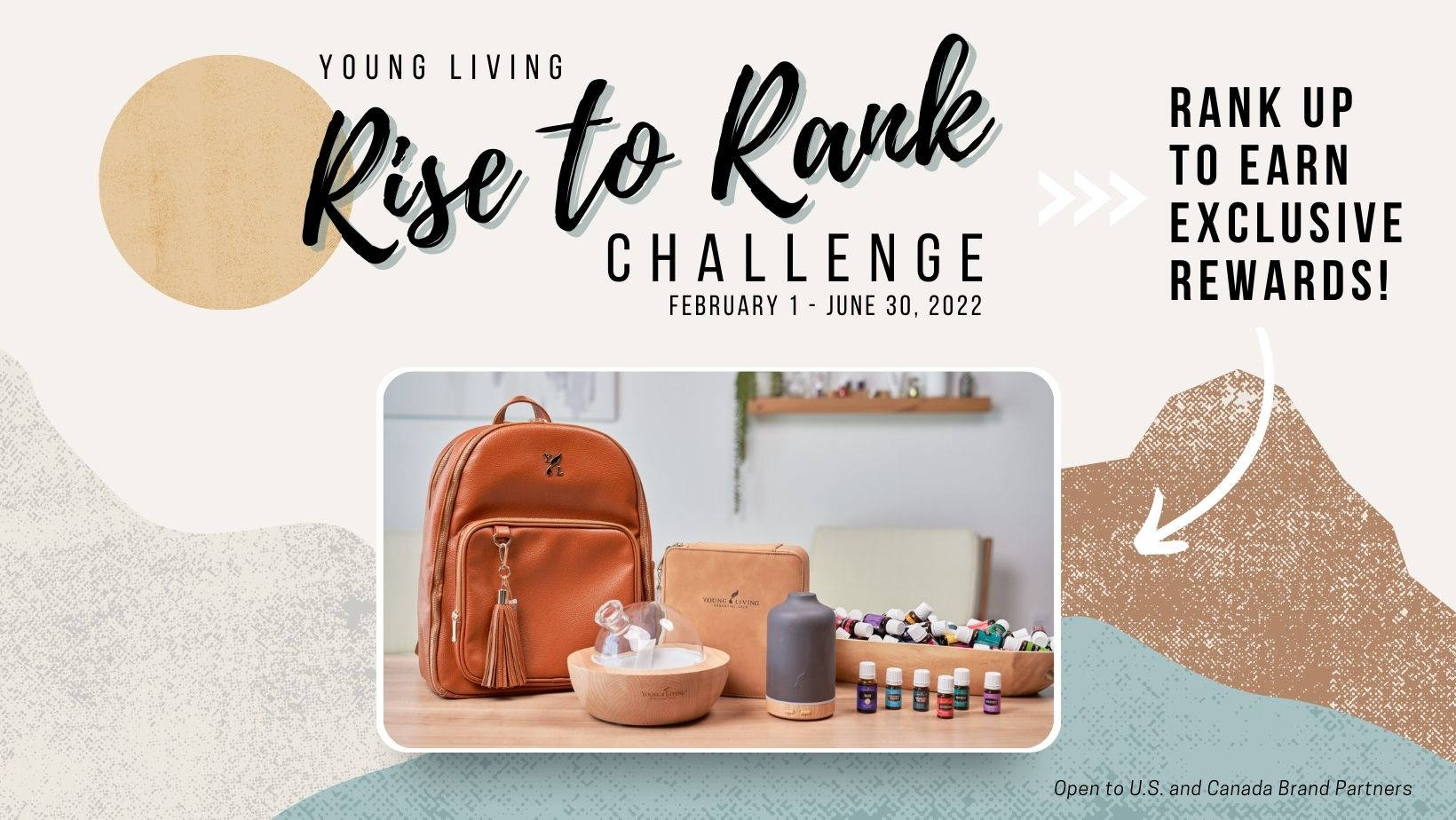 Rise to Rank is an exciting, new rank-up challenge that rewards you for growing your business. The goal is simple: Achieve Executive or Silver rank by June 30 and earn an exclusive reward! Go here for more info: https://sway.office.com/fUxYSwrjex15C4yJ?ref=Link&loc=mysways
Rise to Rank - As your Diamond Leader, I have put together a
Rise to Rank FB
group for my team. I have a calendar in there with the YL Calls that may help you rise to your rank and reach your goals. I am also sharing some great Team YL Classes you can invite your friends and family to so that they are excited to join Young Living as a Customer or as a Brand Partner. I am here for you and cheering on your success. YOU'VE GOT THIS!!!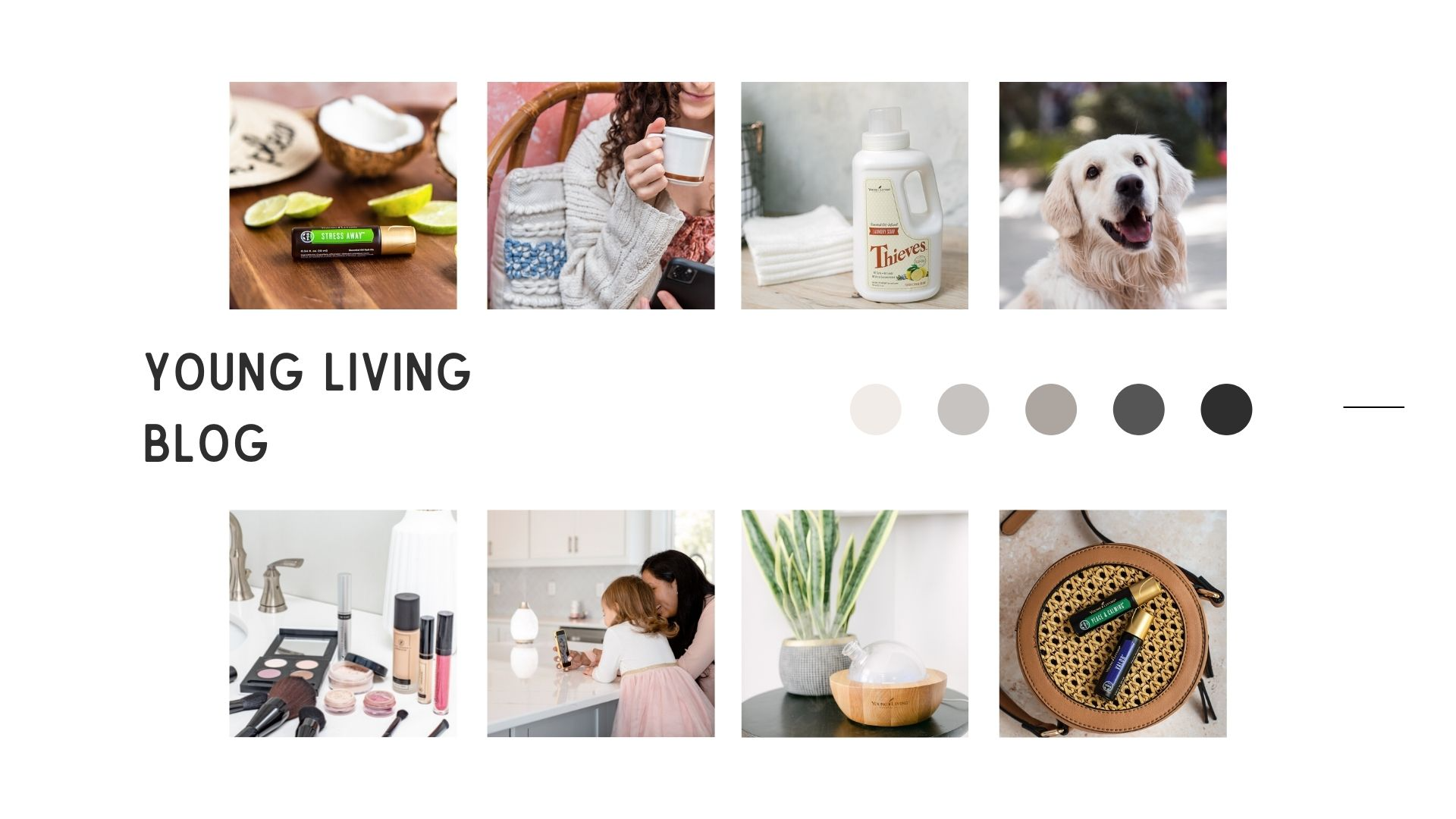 Did you know Young Living has a blog? It is packed with incredible tips, tricks, and more! Check out one of the latest posts about your furry friends - "Tips to Help Your Dog Weather Winter."
https://www.youngliving.com/blog/how-keep-dog-warm-healthy-winter/
UPCOMING EVENTS & CLASSES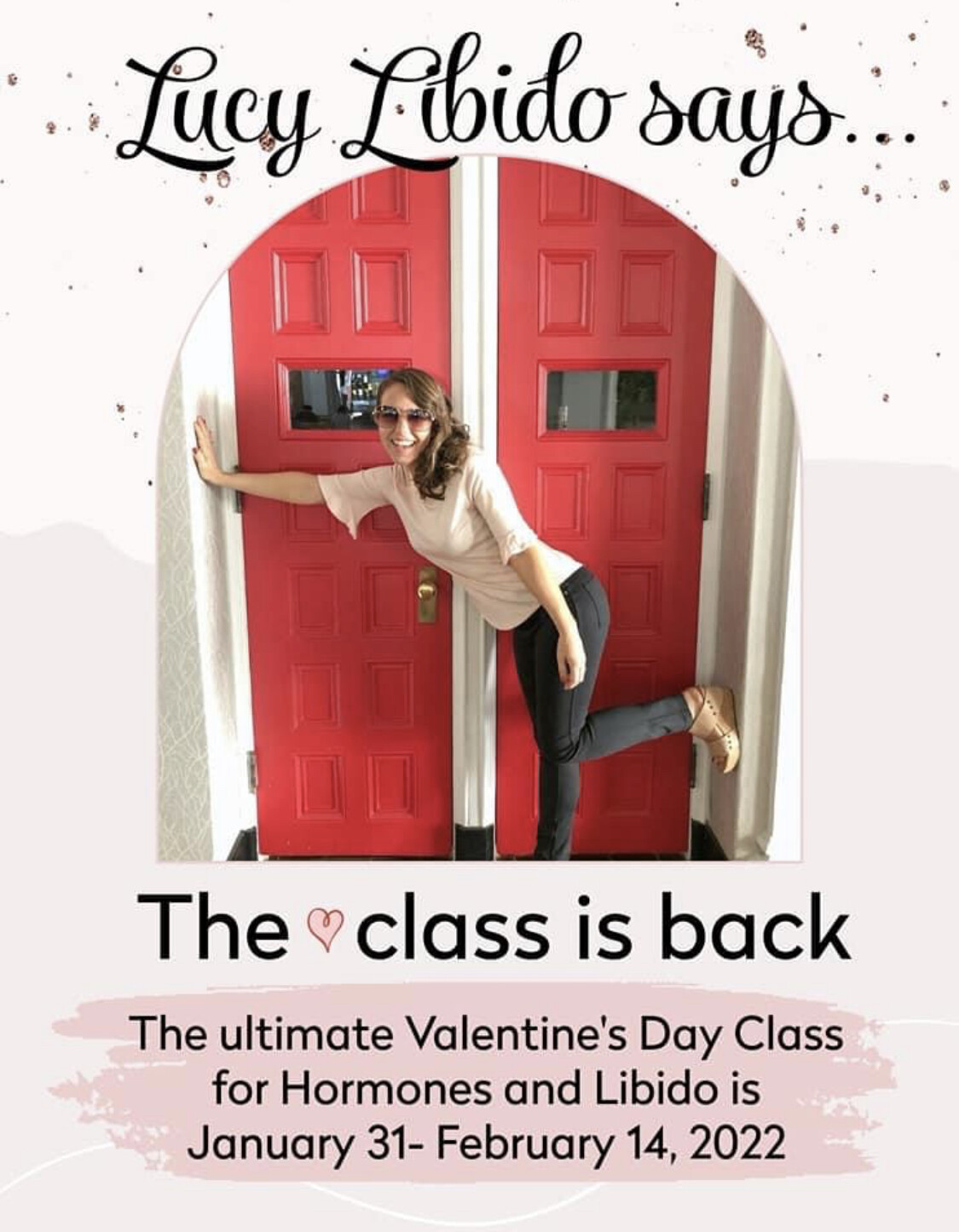 Excuse me while I shout it from the rooftops - but this years Lucy Libido Valentine's Day class is coming in HOT. 🔥
❤️Ready to light a spark with your partner?
❤️ Ready to learn self-love as a single?
❤️ Ready for a predictable cycle, a comfortable red week, and happy emotions during your period?
❤️ Ready to discover how to get your mojo back after, baby?
❤️ Ready to combat the fatigue and adrenal stress that is weighing you down?
❤️ Wanna hear how others have unlocked and released their inhibitions resulting in O-mazing connections in the bedroom?
❤️ Starting over again and need some encouragement from others who have been there some that?
❤️ Excited to watch your hair grow back and your dryness to be resolved during menopause and midlife?
Lucy Libido says… there's an oil for THAT will be so much more than just libido. It's a whole class dedicated to you - the woman who needs a girlfriends next door to guide you with hormone balance which impacts all of the above. 👆🏻
The f.r.e.e class will be there January 31- February 14. Available to all living women - bots and spammers need not apply.
Want to invite your friends? This is the link for them to join! 👇🏻
https://www.lucylibido.com/free-lucy-valentines-day-fb-class
Hope you like PRIZES!
Who is excited??!!!!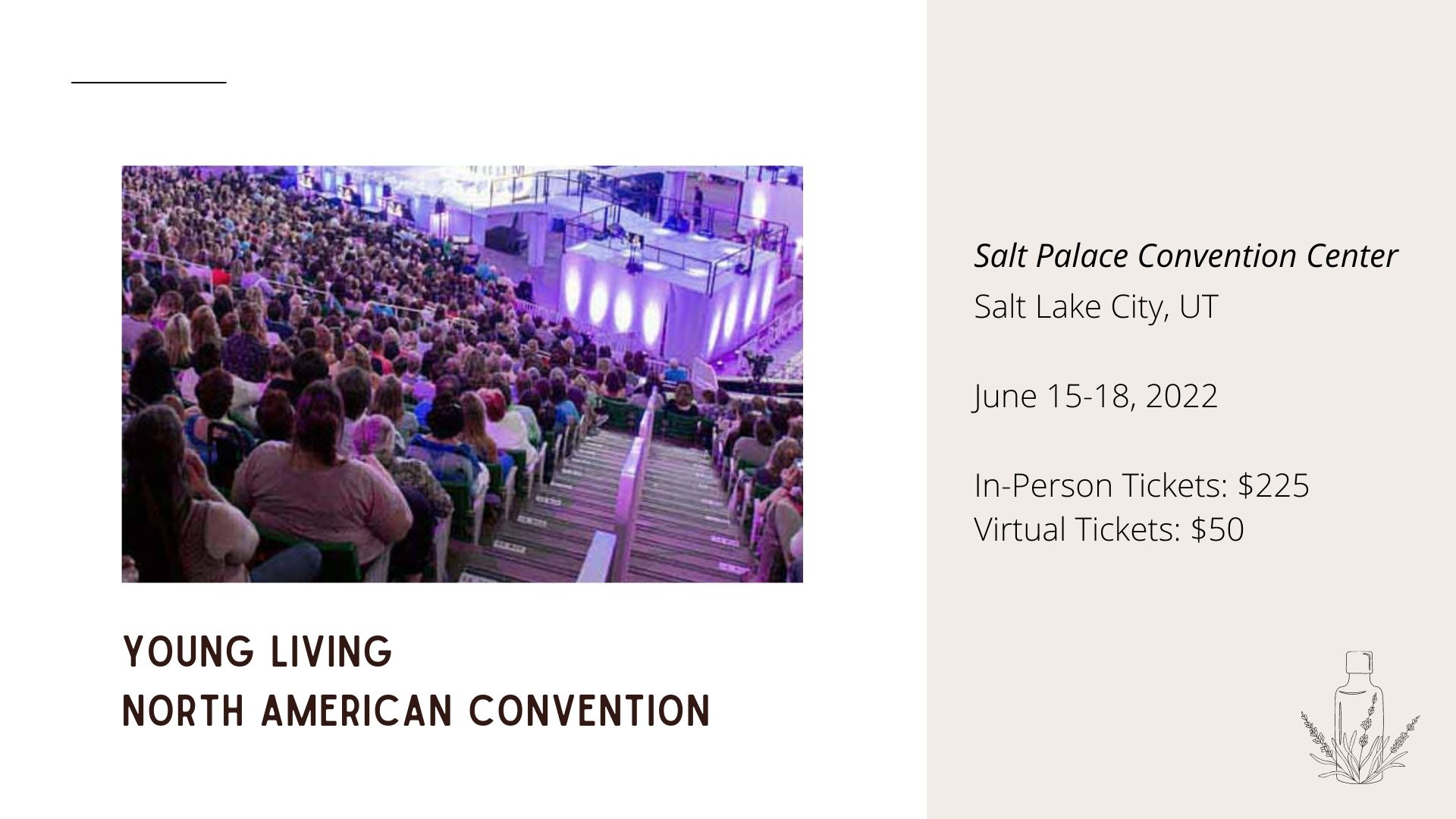 Young Living convention is back - in-person and virtually! Welcome to the first-ever Young Living North American Convention! Just like our Asia Pacific, European, and Latin American regions have their own conventions, the annual convention held in Salt Lake City will now be utilized by our North America region to host their own convention - geared to the North American audience.
Registration is open and will remain open until April 30, 2022, for in-person tickets, or while availability lasts. There is no capacity limit for virtual tickets, and they will remain available through June 10.
Join us in Salt Lake City, UT at the Salt Palace Convention Center, or virtually, June 15-18, 2022!
Pricing for in-person tickets is $225.
Pricing for virtual tickets is $50.
Go here for more information: https://reg.rainfocus.com/flow/youngliving/ylcon22/attendee-portal/page/portal