This is a fun book for expecting moms. I haven't needed it, but it is one of my go-to resources for educational purposes.
BUY NOW
I wrote this book for women who are tired of being told that everything they are feeling is "normal." I decided normal was highly overrated and decided to make a change. One of less stress and more energy.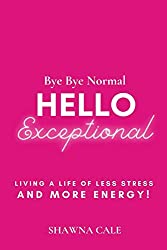 BUY NOW
I found this book very helpful in better understanding my hormones and my monthly cycle.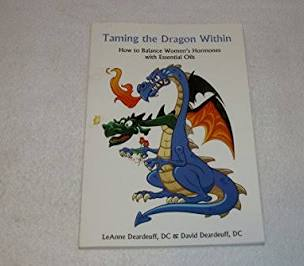 Talk about a fun book to read. This book is written to you for you straight from the Lucy's in the world. Understand your hormones and help yourself feel more beautiful in the bedroom. A must-have for every oily woman's library.
For more information about the ingredients in Progessence Plus, view the product information page.
Insights Zyto Scan: Ready to learn more about what specific oils and supplements can benefit you and what may stress your systems? Then sign up for your
FREE Insights Zyto Scan
today.