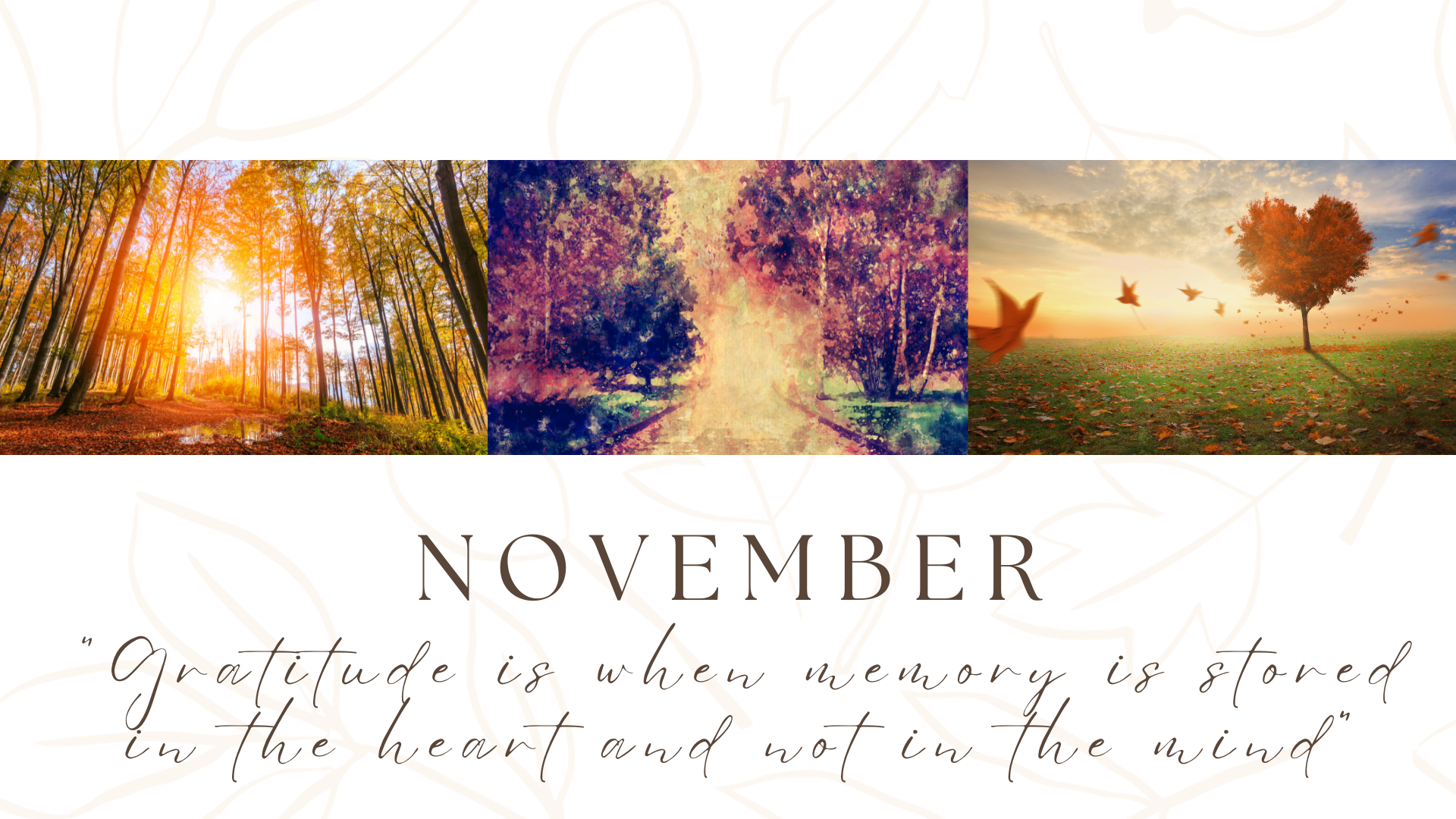 Welcome to the November Newsletter! I'm thrilled to have you here as we embark on a month of gratitude and healing. As we transition from fall to winter, it's essential to prioritize our well-being and support our immune system during the colder months.
I AM GRATEFUL FOR YOU!
To kick off this month, I am excited to invite you to join my Exceptional Holistic Health Community FB Group. In the spirit of unity and growth, I have decided to open this space to all of my loyal followers. It's an opportunity to connect, learn, and support each other on our wellness journeys.
In the coming weeks, I will be hosting a series of Masterclasses, where we will delve into various topics, with a focus on the power of gratitude, the power of minerals, and the immune system.
Our immune system plays a vital role in protecting us from unwanted intruders, and it's essential to give it the love and attention it deserves. I will share simple yet powerful ways to support and strengthen your immune system.
Additionally, we are thrilled to announce our 7-Day Energy Kickstarter Challenge, the last one for this year. This challenge is designed to boost your energy levels and kickstart healthier habits. It's an excellent opportunity to refresh and recharge before the year comes to a close.
I am truly grateful for your continuous support, and I'm committed to providing you with valuable resources and knowledge. Below, you'll find more information on how you can be a part of our Month of Gratitude, Immune System 101, November Masterclass Schedule, and the 7-Day Energy Kickstarter Challenge.
I look forward to sharing this transformative month with you and supporting you on your wellness journey. Together, let's embrace the power of gratitude and prioritize our health.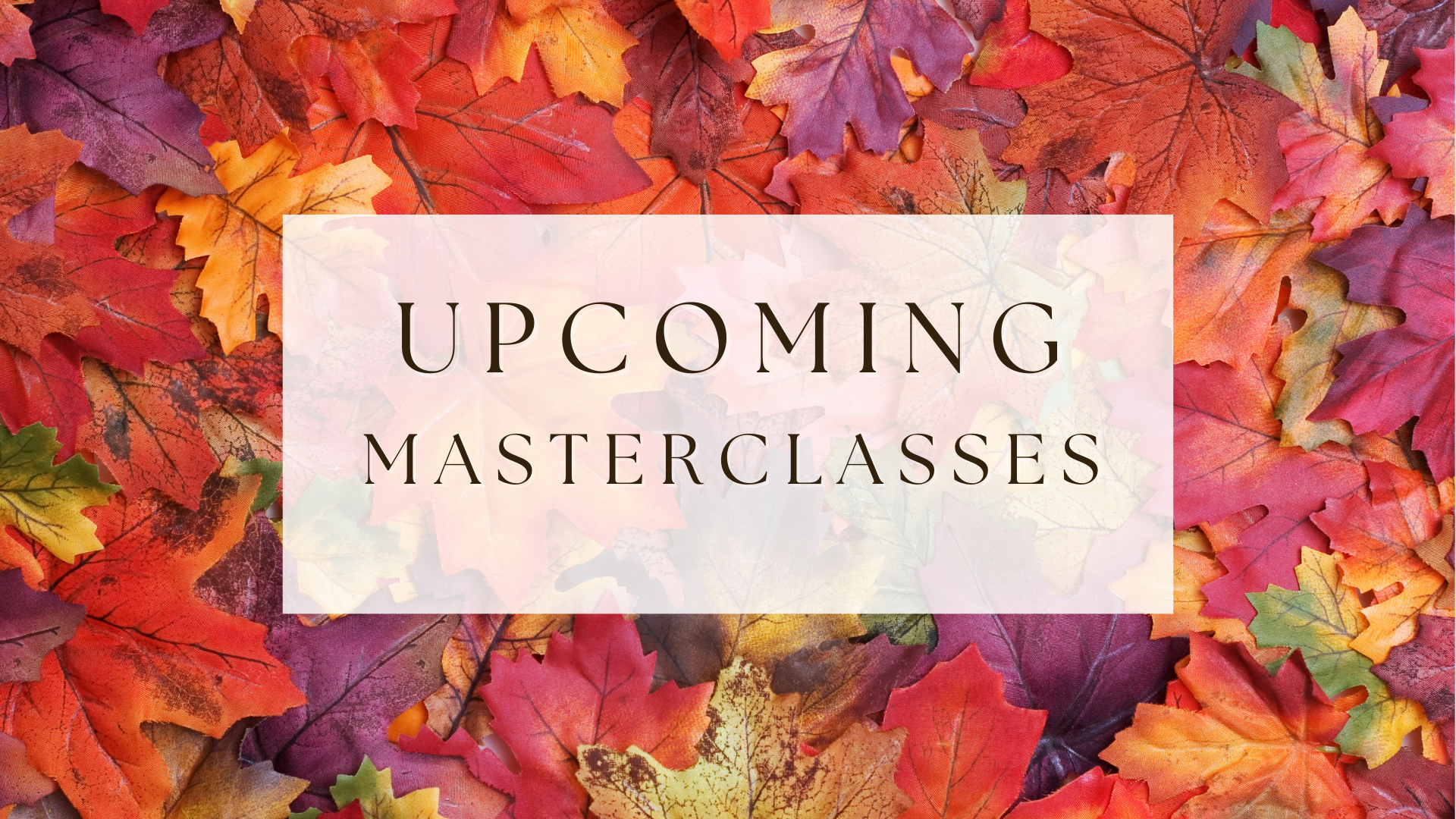 Join me in this More Energy!!! Masterclass. You will learn the 5 Key Sources Your Body needs to create Energy each and every day.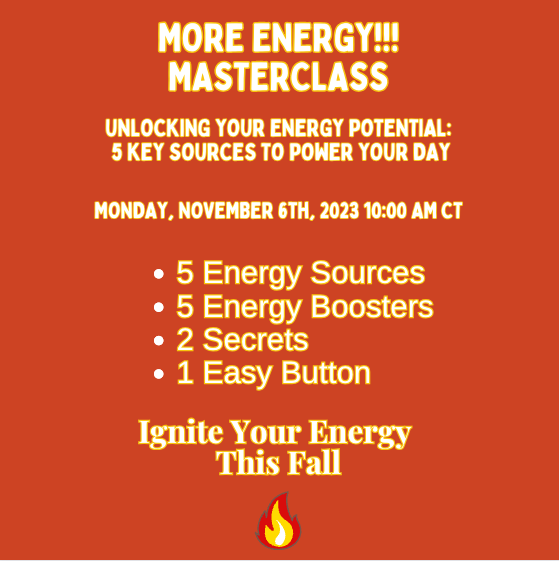 These Masterclasses will prepare you for a fall and winter full of energy.
Did you know that your Immune System needs cellular energy to support you?
We will learn on Thursday evenings and put it into practice on Monday morning sessions.
Ready to learn the basics of how the immune system works, learn the signs of a weakened system, and discover the 5 major ways you can support it.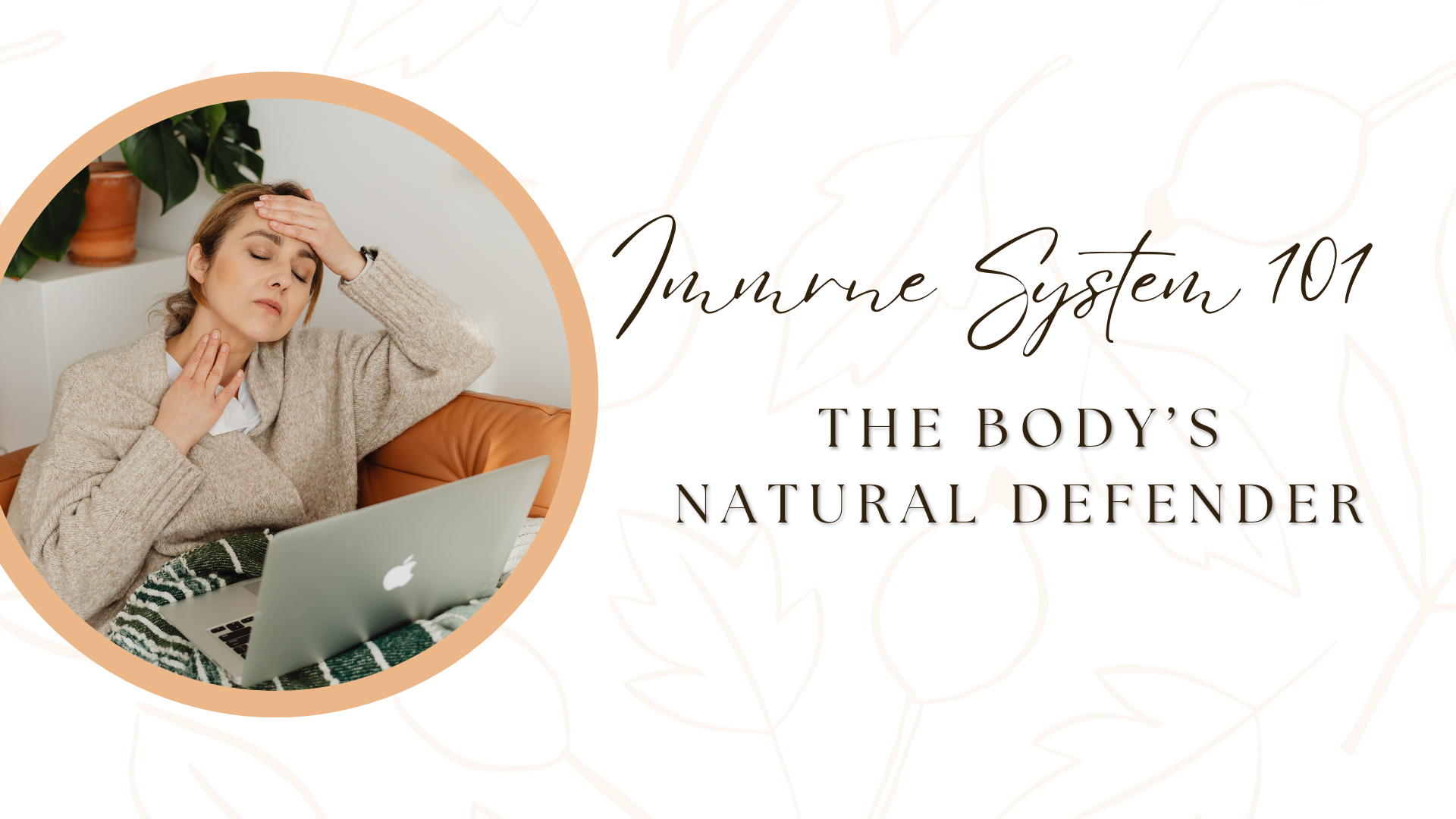 CLICK HERE
to check out this month's gifts with purchase!
All the gifts are wonderful.
I am probably the most excited about the Gratitude Essential Oil because I use a bottle or more every November during Gratitude Month.
One Heart is also a favorite and I love to use it on my heart the days I am not using my Joy.
What's your favorite?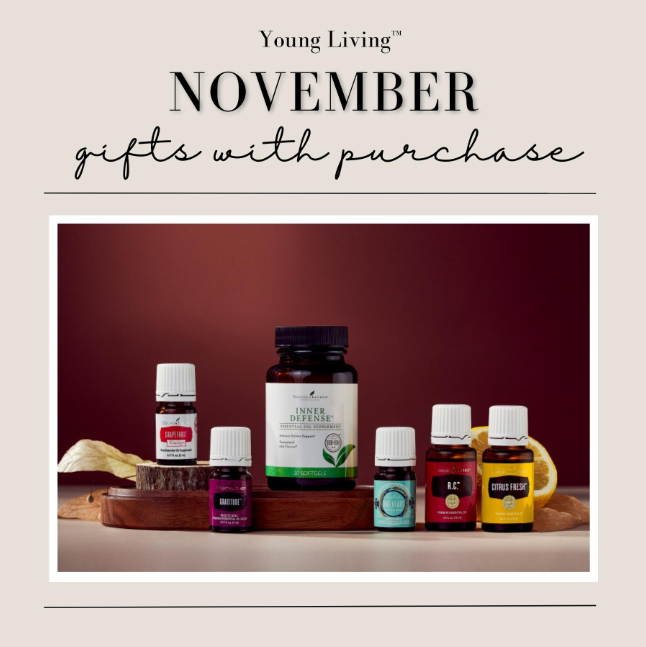 ideas to keep your wellness cabinet stocked!
As we wrap up the fall season and enter winter, make sure you stay on top of your "wellness game" by keeping all of your favorite oils and YL products on hand. Login and set up your monthly wellness box to reflect the month ahead. Learn more about Loyalty Rewards
HERE
.
Find the items you want, and click "Add to Loyalty Order." Add at least 50 PV to your box and you'll earn points to spend on future one-time orders! Add at least 100 PV to your box and you'll automatically get a freebie added to your cart!
You can then hop on and pick new items for the next month and save items for later. It's simple and completely customizable. Here are some ideas for your November box…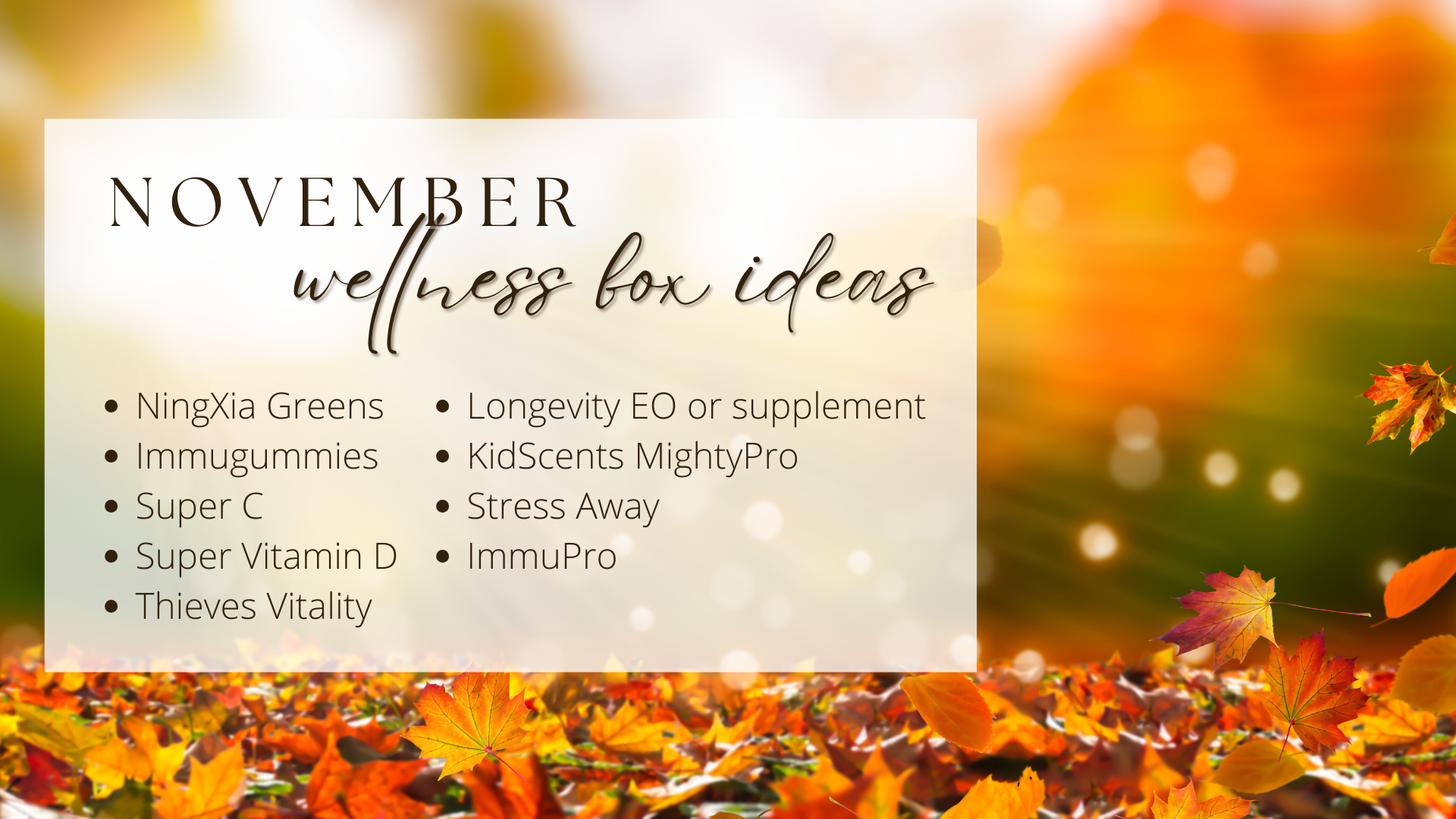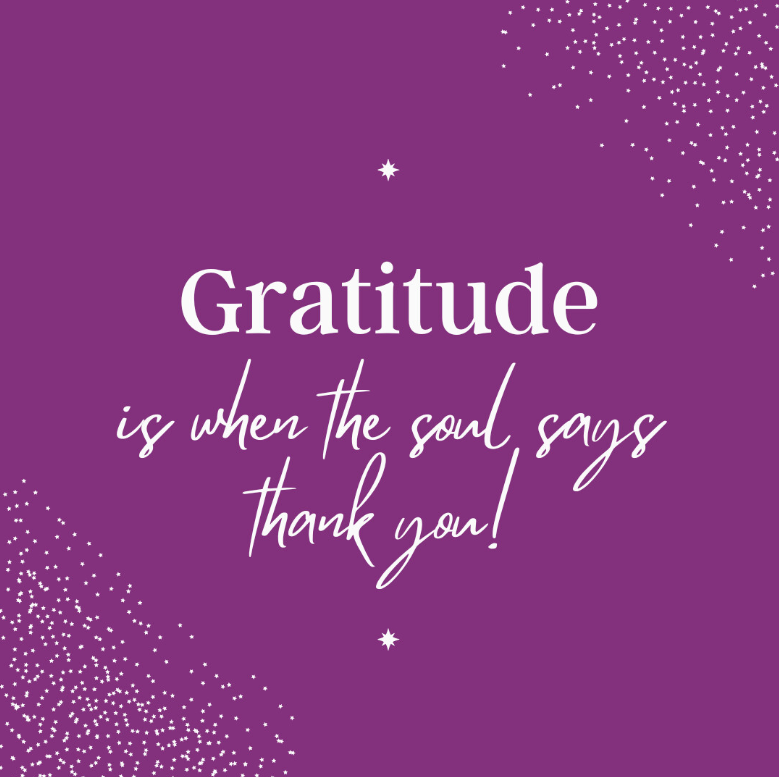 Every November I love to spend the month practicing gratitude and that includes using my Gratitude Essential Oil. It becomes my perfume for fall.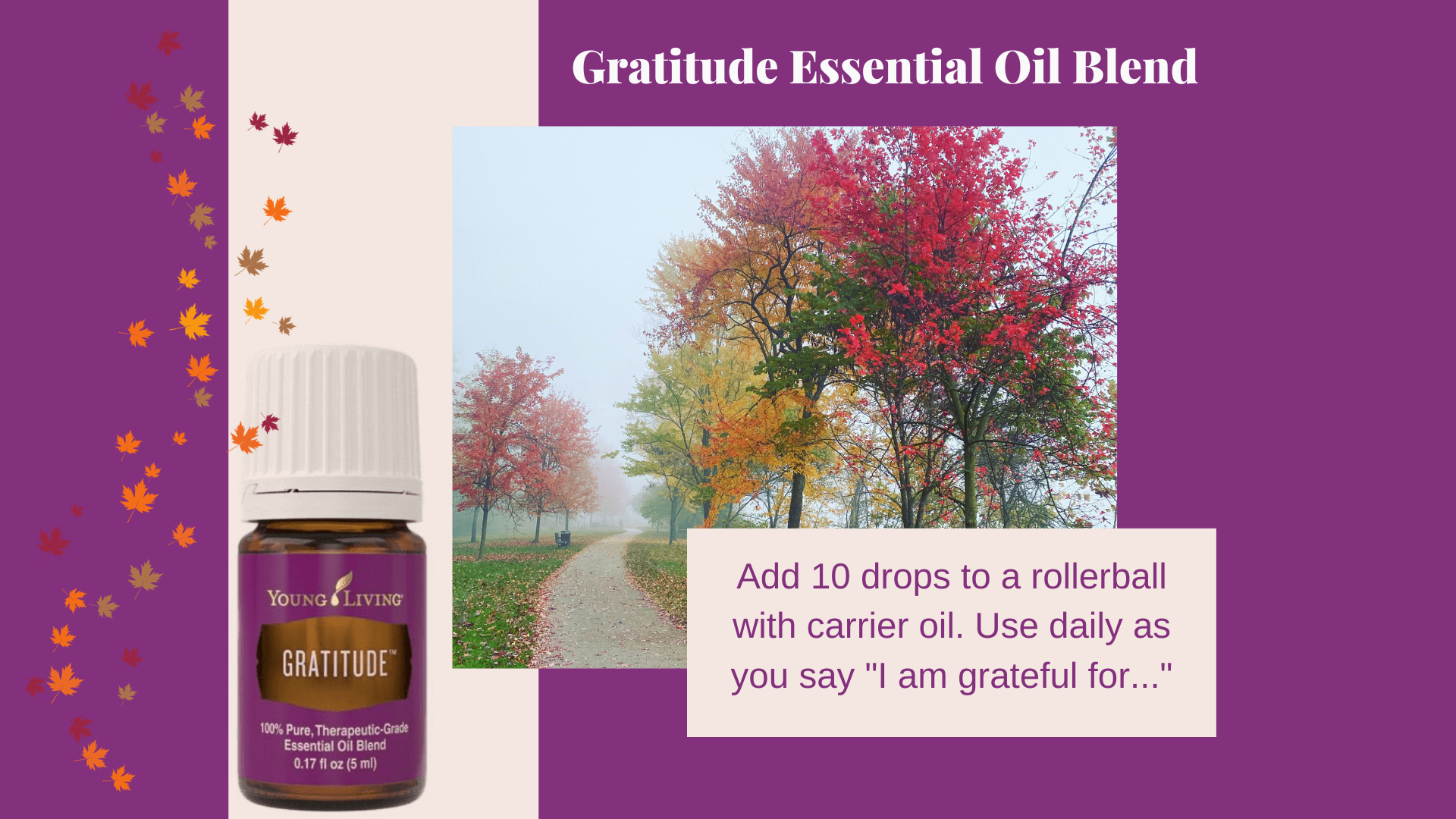 In my
Unlocking the Power of Gratitude: The 3 A's!
YouTube Video I share there are 4 Ways to Express Gratitude. You will have to watch to learn #1-#3. But #4 is a Gratitude Gift. If you are looking for a great homemade Gratitude Gift to give here is one any woman would love to have.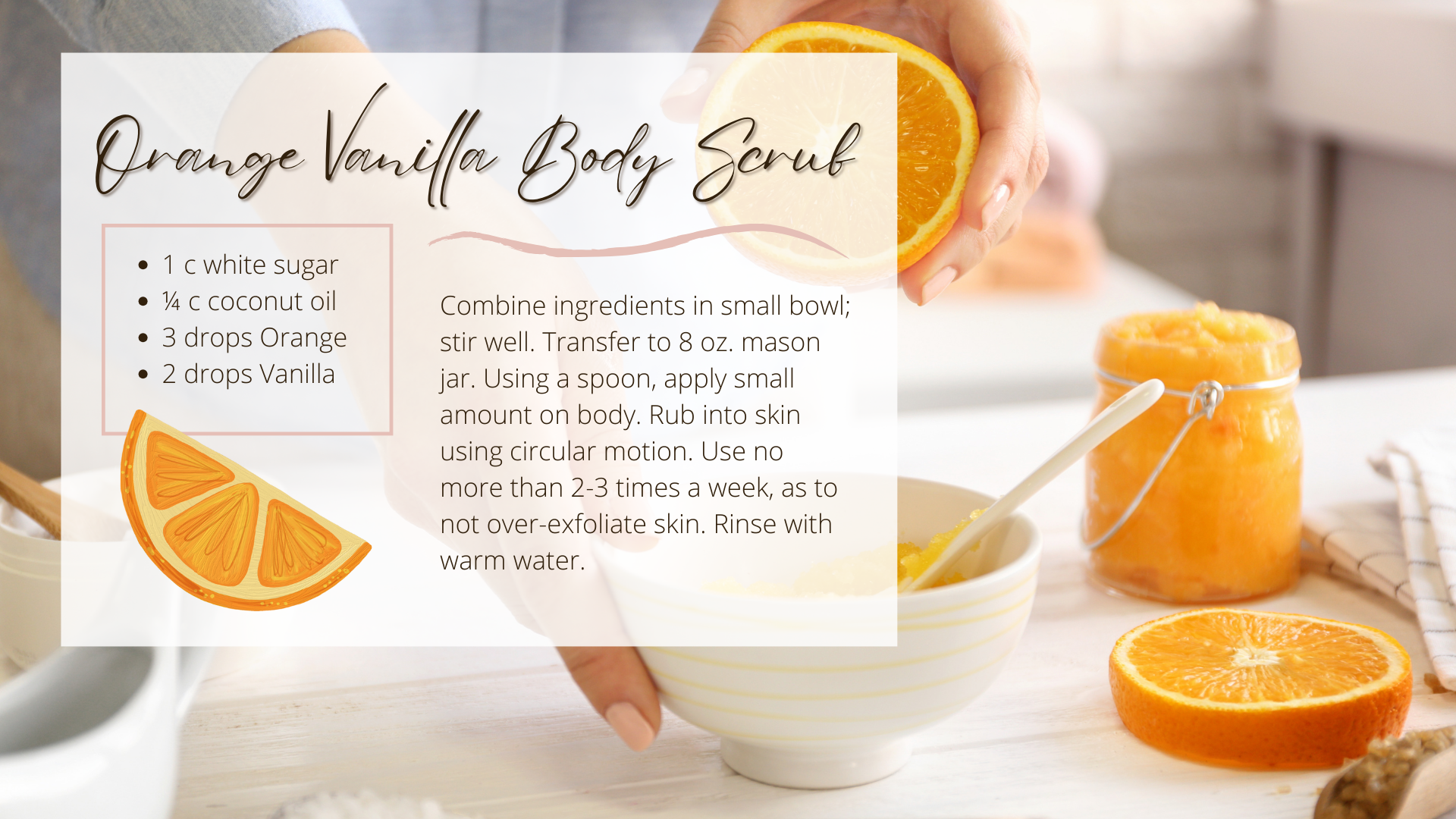 Make sure to join the Exceptional Holistic Health Community FB Group. There is going to be several ways you can win a box of NingXia Red this month. The easiest way is to comment on the daily gratitude posts inside the
Exceptional Holistic Health Community FB Group
- every time you comment you get your name in the drawing.
Want 5 more chances? Join the
7-Day Energy Kickstarter Challenge
and fill out your tracker and share by December 4th, 2023 at 10:00 am. I will be announcing the winner at our Post 7-Day Energy Kickstarter Challenge Zoom Call. (You don't have to be live to win. )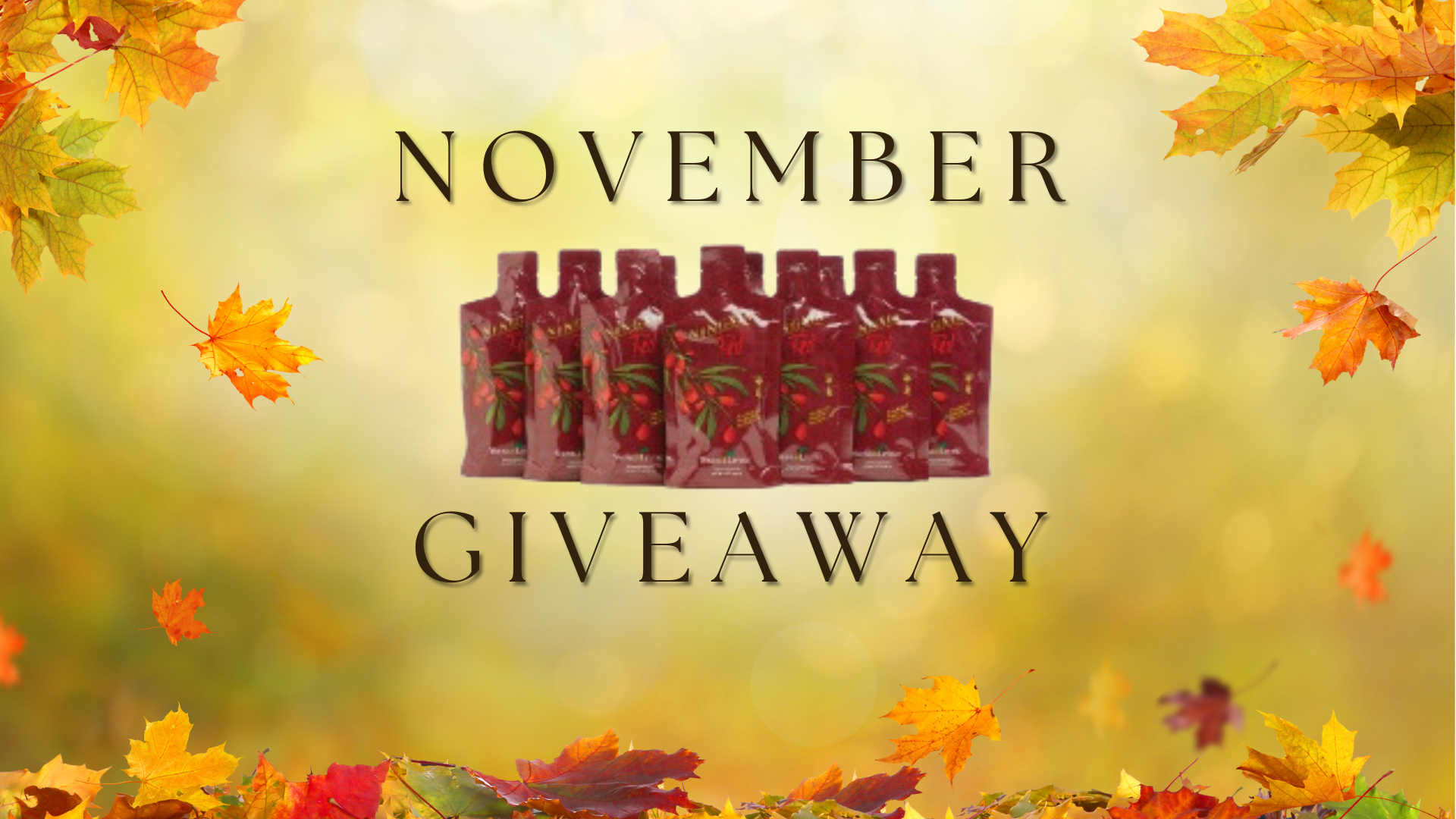 If you have any questions or need any help. I am here to serve you,
❤️Shawna Cale, PT, LCTI, CHHWC
Stress Expert