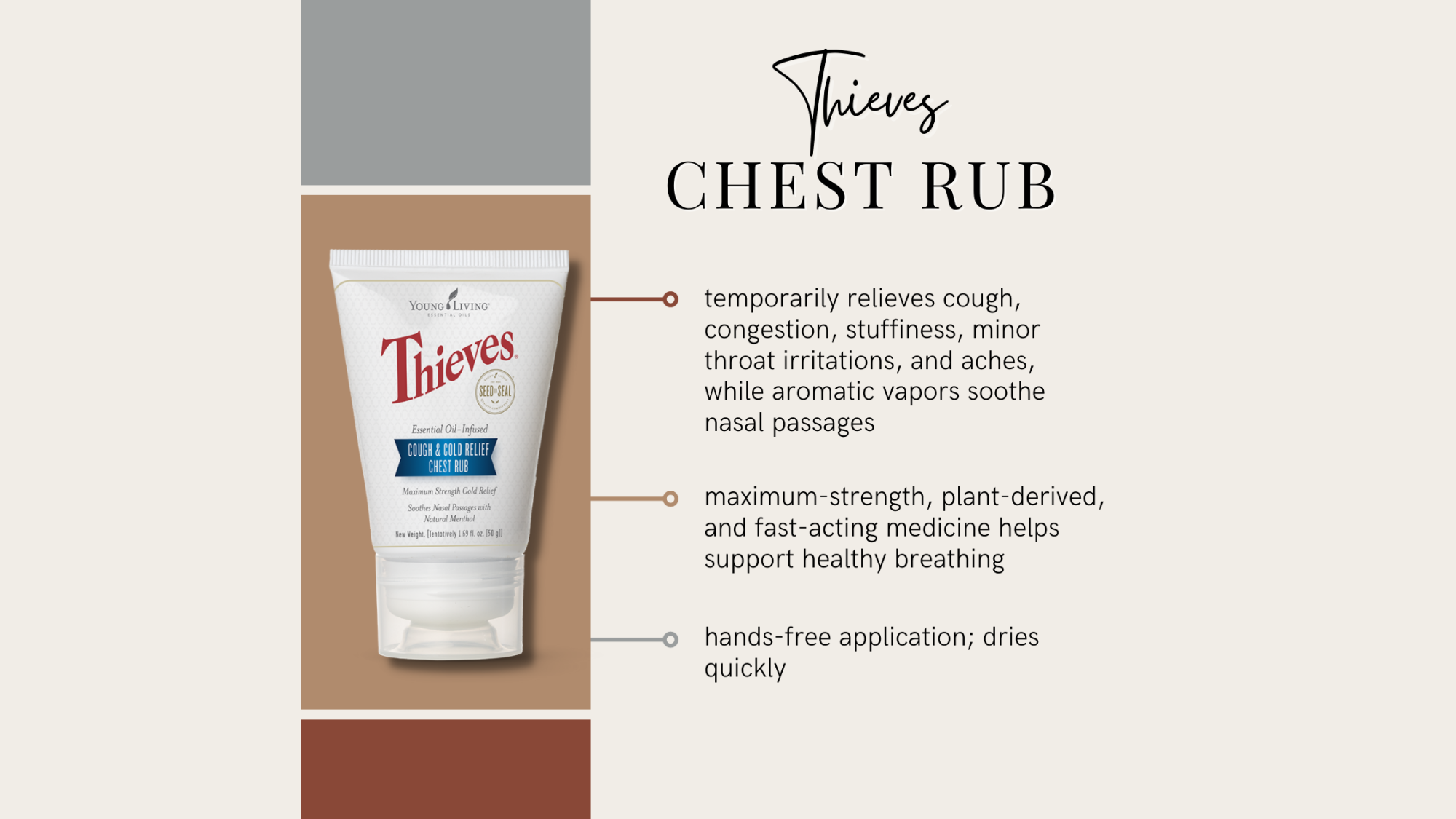 Have you ever noticed that between Halloween and New Year's many people get sick?
Have you made the connection yet? Hint: It's what we put in our mouths.
I am grateful to have the Thieves Chest Rub just in case me or a family member isn't feeling well.
This feels so good on the chest right before bed.