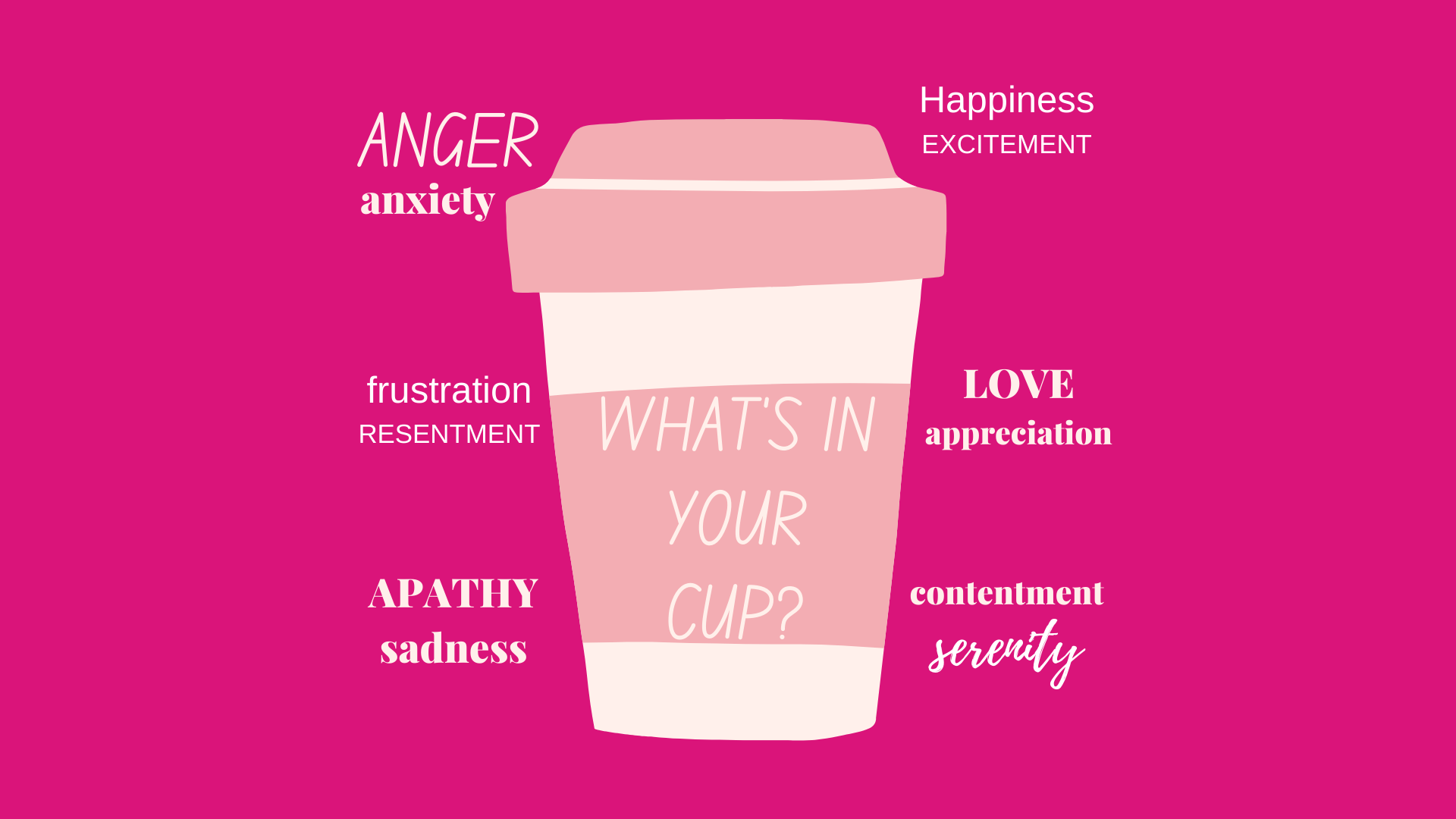 Mini-Retreat Day 1 - What's In Your Cup?
Hello, Hello!
I heard that every retreat needs music. Here are 3 songs that I chose for Retreat Day 1. I hope you enjoy them as much as I do.
Empty Me (4:24) https://youtu.be/TWk42LFOQXM
Overflow (4:18) https://youtu.be/LHqiiJ9UHXA

Day 1 Retreat Scripture: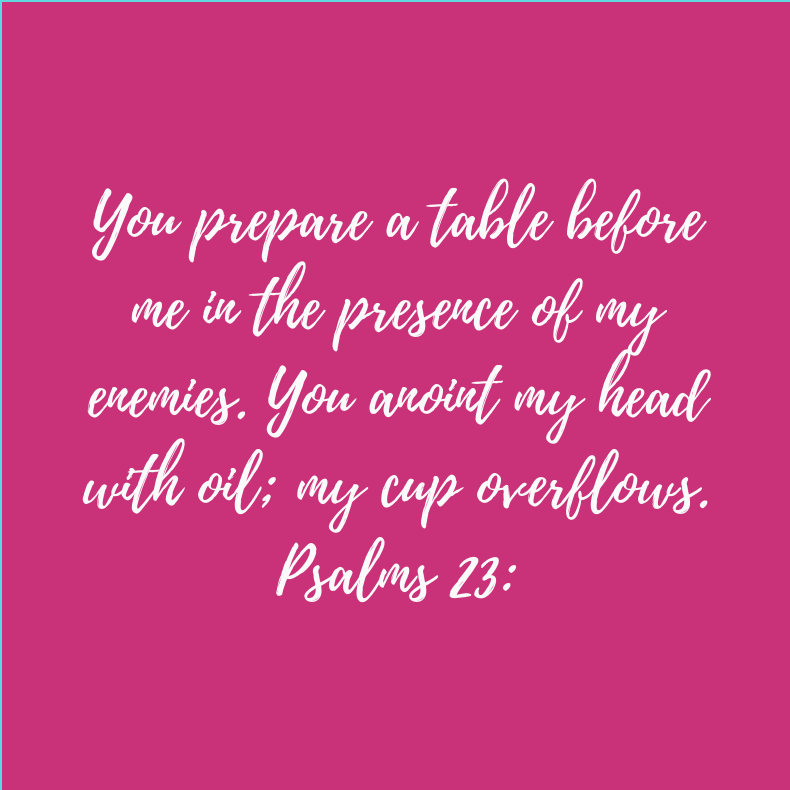 Day 1 Overview:
Day 1 Exceptional Solution: Take Responsibility for Your Life.
Day 1 Fill My Cup Challenge- Go on a Daily Morning Gratitude Walk starting tomorrow.
Mini-Retreat Day 3 - Cup of Freedom
What does Freedom look and feel like to you? I chose these 3 songs because they remind me of Freedom.
Innocence Lost Amy Grant- https://youtu.be/VU2xjWTXnjk
Forgiveness- Matthew West- https://youtu.be/h1Lu5udXEZI
Day 3 Mini-Retreat Video