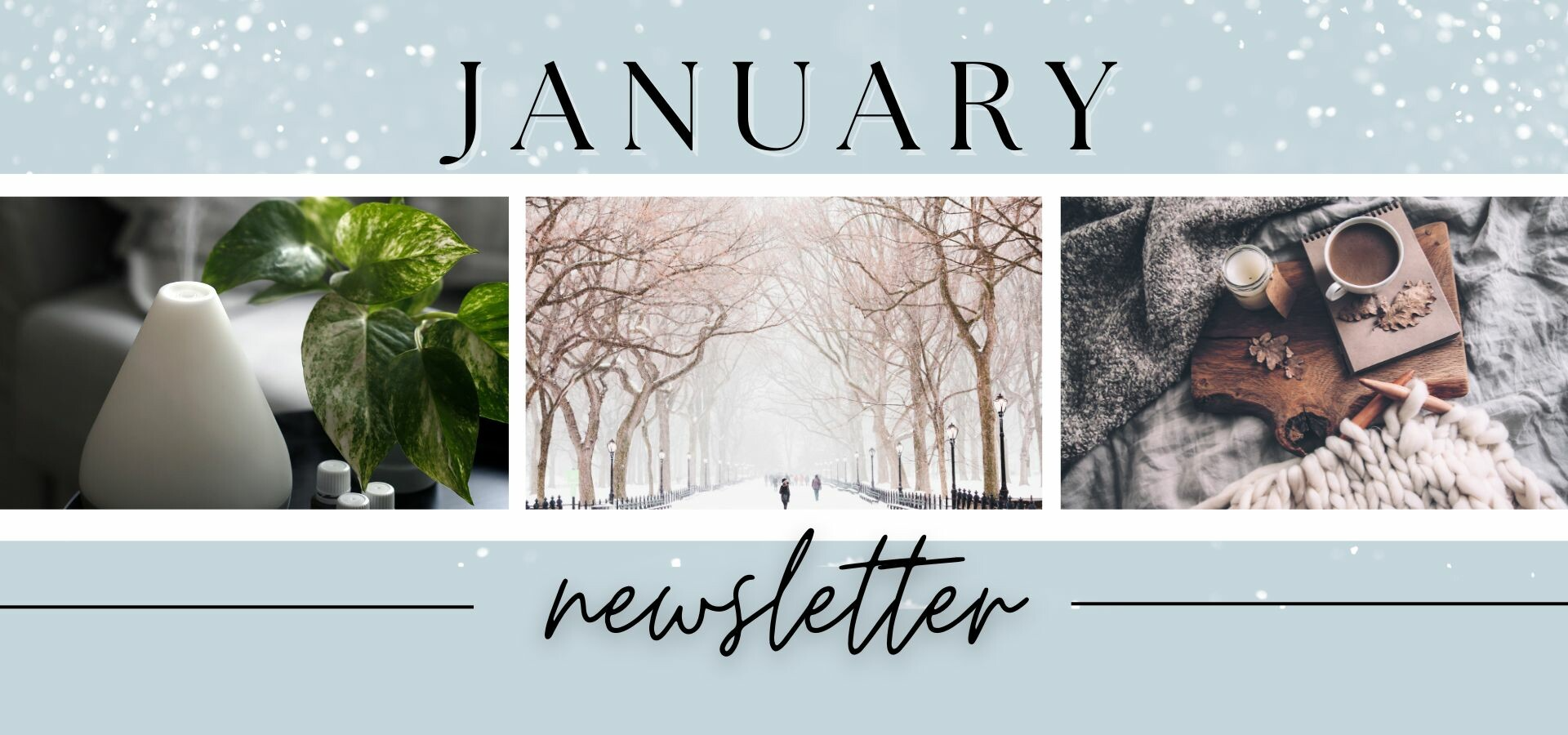 New Year! New You!
I love new beginnings and today is just that- a New Year! a New Month! a New Week!
Do you have Your Vision for 2023?
If Yes! -Yay
If Not Yet! -That's okay- I have a Video and Workbook that may help you get started:
Click here.
I don't know about you, but 2022 did not go exactly as planned and I learned through the process that even if the circumstances stink or the people around you- your mindset is what is going to help you through.
Want to know something funny? On Day 5 of the 7 Days to a More Positive You, I share 4 different emotional releases with the Essential Oil Acceptance. I didn't even know until this morning that Acceptance was a January freebie if you spend 300 PV. I just knew that this was the perfect oil for a more Positive YOU!
There are many other great freebies this month that you can learn more about by
clicking here.

January
EVENTS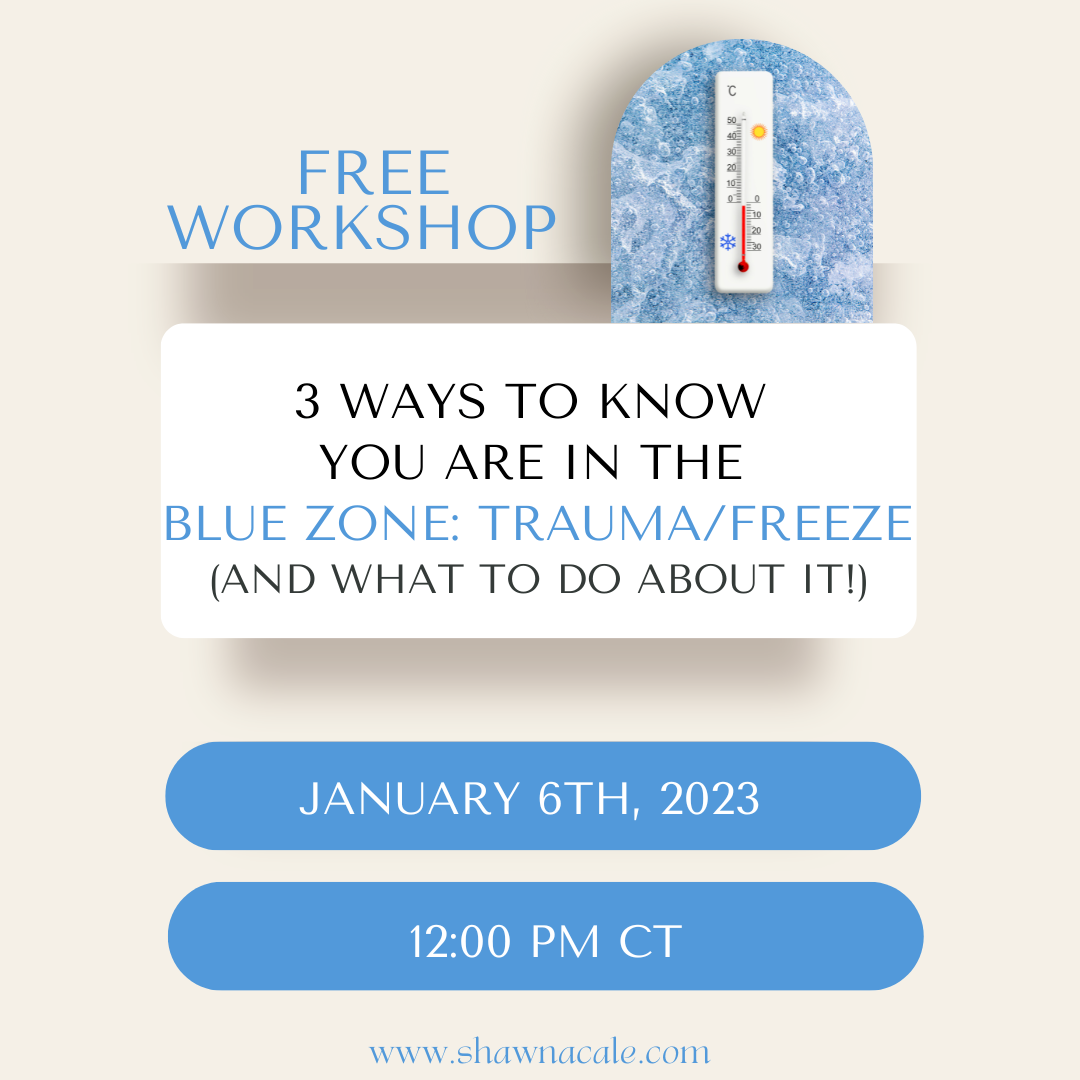 Have you ever found yourself setting goals, making plans, and no matter how hard you try and no matter how much you want it to happen you find yourself stuck, not motivated, and having difficulty moving into action?
YOU ARE NOT ALONE.
When we are stressed for too long or too much at one time we often move into the FREEZE state. What most don't know is that your body sees this as trauma. Your inaction toward your goals, feeling stuck, and not seeing the changes you would like could be you in the Blue Zone: Trauma/Freeze.
In this one-hour experiential workshop you will learn:
The Difference Between Stress and Trauma
3 Ways to Recognize a Trauma Response
What the Trauma Response Does To The Body
What the Trauma Response Needs To Heal
A Guided Exercise
Next Step
Who can come:
Anyone! Feel free to invite a friend.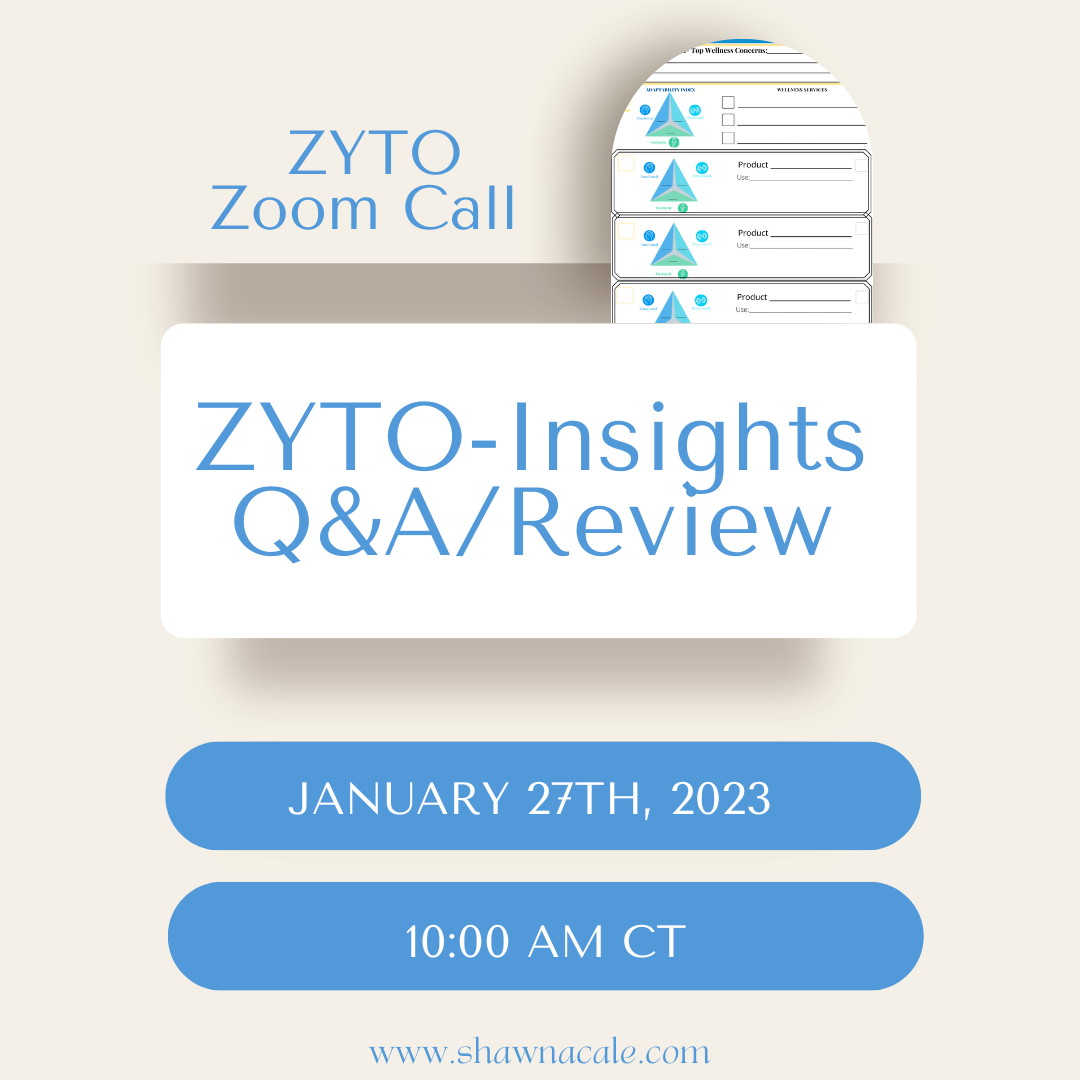 Curious about what Essential Oils, Young Living Supplements, and Wellness Services your Body resonate with the most? Instead of guessing, let the Zyto Insights Scan give you the information you have been needing.
My favorite part of the scan is seeing my top stressors. You will know this information by the end of our Zyto Zoom Call.
In this one-hour Zoom Call:
I will go over how to fill out your Free Downloadable Report
Answer specific questions in regard to your scan.
I will review the Top Stressors
Guide you on your Next Step
Where:
Virtual Zoom Room: You will receive link after you do your scan
Who can come:
Anyone! Feel free to invite a friend.
First, you will need to get your scan by going to
https://shawnacale.com/page/zyto-january
before January 25th - if you have not had a scan with me before. If you have had a scan with me just text me SCAN to 405-655-5424.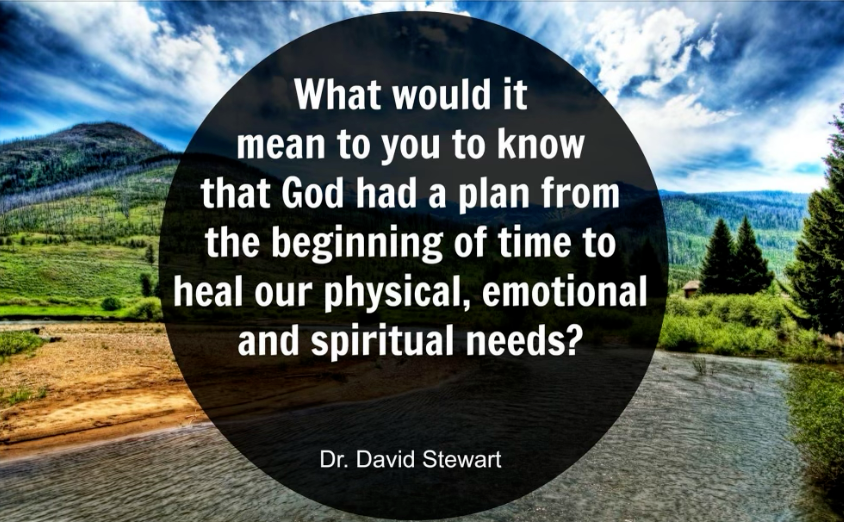 In March of 2012, my life forever changed when I went to my very first CARE Intensive. If you have never been you can
get the same education I got that has saved my family UNTOLD 💵💸💰thousands of dollars💰💰💰. For the last 10 years and still, to this day I use this EDUCATION & HANDS ON TRAINING when my family is not feeling their best.
25 Hours of Training, You learn:
🎯Chemistry - why are some oils Blue? Why do oils work? How do oils know where to go?
🎯Vitaflex (about a dozen techniques to use with oils on different parts of the body. Think cough, sinuses, headaches, constipation, ringing in ears, hearing loss, alignment, etc.)
🎯Raindrop - this has been the single most important technique to keep my family healthy. It works for everything.
🎯History of Anointing - learn the biblical perspective of oils and their ancient uses.
🎯 Emotional Release - learning this will guide you through your own releasing to become a more stable and whole person. With this knowledge you can help your friends and family too.
CARE Intensive Training (Center for Aromatherapy Research & Education)
FEBRUARY 2-4 in ENID, OK:
https://www.raindroptraining.com/event.php?id=3189
FEBRUARY 10-12 in MIDWEST CITY, OK:
https://www.raindroptraining.com/event.php?id=3318
Normally $800, EARLY BIRD pricing is $649!!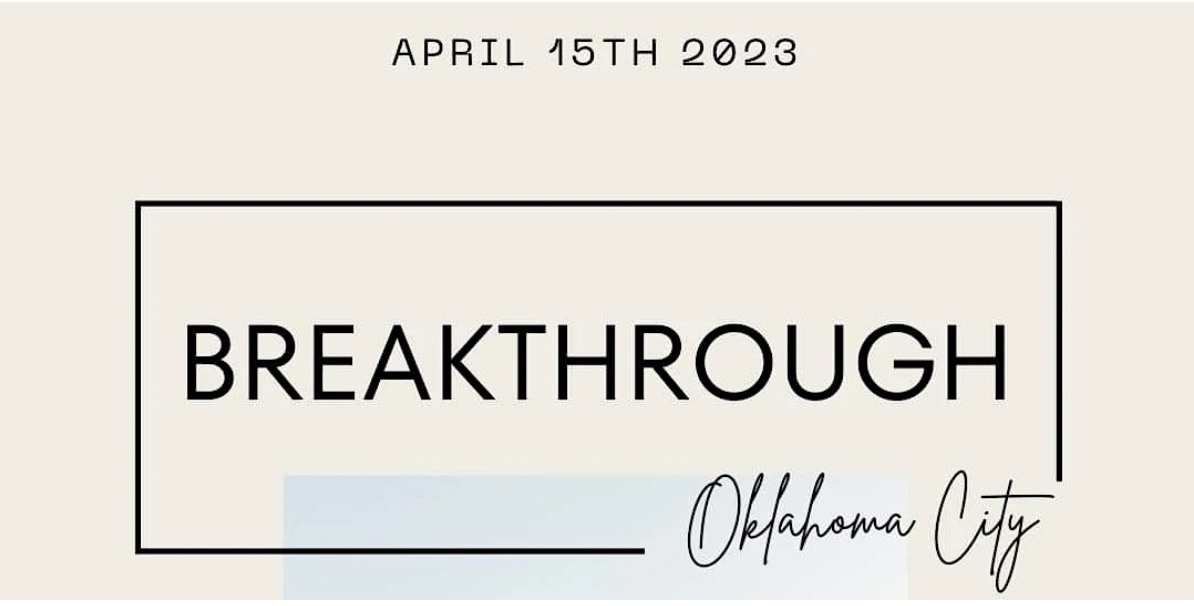 Come immerse yourself in all things Young Living! Learn more about the products we love and our recent favorites, hear stories from the trenches, reunite with oily friends, and meet new ones!
Casey Houghton, Leon Atcitty, Max Hopkins, Tiffany Smith, RN, Annie Hauser, Leslie Burris, Laura Hopkins, Lindsey Ervyn, and Drs. Lacey and Colten Nevel
Join Breakthrough on Facebook for more details, to chat with attendees, and get previews of some of the fun we have planned for our day together!
Grab your Breakthrough tickets now, and we'll see you and your friends in April!
Shawna Cale, PT, LCTI, CHHWC